Before your first office visit…
Intake Forms
Are you a New Client? Download Intake Forms here and bring them to your first visit. If you are unable to print these forms, please notify our office at least one day in advance so that we can have these forms ready for you upon your arrival, and plan to arrive at least 10-15 minutes early so that you receive full table time as scheduled.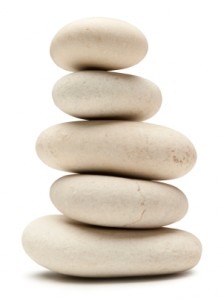 Frequently Asked Questions
Get the most out of your visits at Soul Workings – find out what to expect, and other answers to the most frequently asked questions..