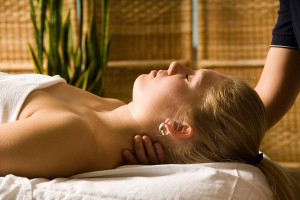 Services
Full service rate menu for all the services and upgrades offered here at Soul Workings.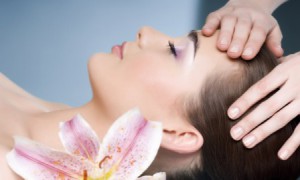 Signature Packages
The most popular Soul Workings services have been combined for you to enjoy!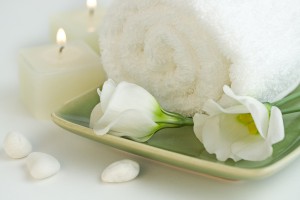 Pre-Paid Packages
Special savings are available when you purchase sessions ahead of time. Pre-paid packages allow you to take care of yourself while stretching your budget.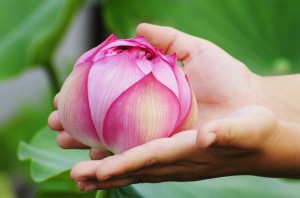 Referral Rewards
Soul Workings' Referral Rewards program. Free 1-hour massage or Reiki session ($75 value) after 5 referrals.