Featuring Soul Workings' most popular services!
No matter what's going on in your life, these Signature Packages will renew you from the inside out and help bring you back into balance.
Let the healing begin….
Most Popular!

Body, Mind & Soul Package
Soothe your troubles with a 30-minute Akashic Consultation – your Soul provides the necessary insights to healing any difficulties you are facing.
Follow this up with a rejuvenating 1-hour massage to address physical tension in the body
Finally, we wrap up with 15-minute Gemstone Chakra Balancing treatment to re-establish emotional and energetic harmony before sending you back out into the world.
Approximately 1.75 hrs, $195
Blissful Goddess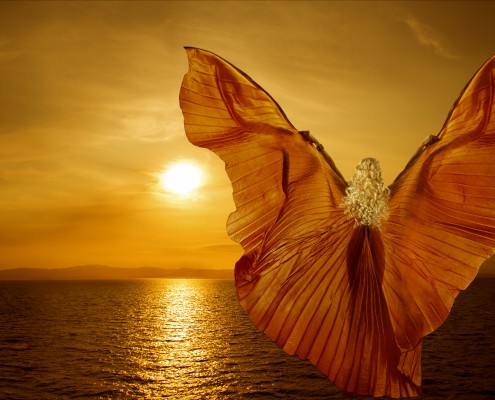 Blissful Goddess
Bliss out from head to toe:
– Scrumptious Foot Bath & Scrub
– 1 hour table massage
– 15 minute Gemstone Chakra Balance
– Aromatherapy Hot Oil Scalp Massage
2 hours, $175
Stressbuster + Budget Friendly

Mini Escape
Escape the madness of the world for a little while:
– 30 minute Scrumptious Foot Bath & Scrub
– 1 hour table massage
– 15 minute Reiki treatment
1.75 Hours, $145