Soul Workings brings to you various healing modalities to support you in your healing journey and path of growth. Explore these services below.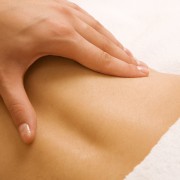 Massage
Body work to reduce pain from injuries, stress and postural imbalances.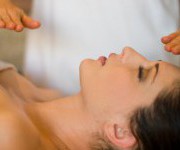 Reiki
Reconnect with Universal Life Force Energy to rejuvenate, balance and harmonize all aspects of your being: Body, Mind, Heart & Spirit. Accelerates healing, provides deep relaxation, heals trauma, and soothes emotional turbulence and anxiety.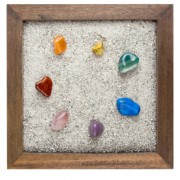 Gemstone Therapy (Crystology)
A unique method of gemstone therapy, Crystology complements and supports Reiki therapy. It is especially effective for those who are ready to participate and engage in their own healing and growth toward greater creativity, self expression, awareness and self actualization.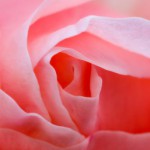 Akashic Records Readings
The Akashic Records is an energetic library that holds information pertaining to each Soul's journey throughout time. The Records can help illuminate each person's path from the Soul's perspective.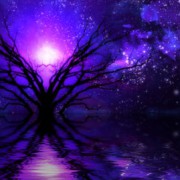 Akashic Infusion Healing Series
These sessions offer the unique opportunity to work within your Akashic Records in an energy-healing and massage setting to bring forth the highest levels of healing that best serves you in this lifetime and beyond.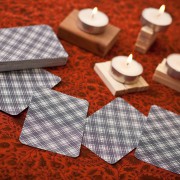 Tarot Consultations
Intuitive Tarot readings to provide guidance, clarity and insight into any situation.