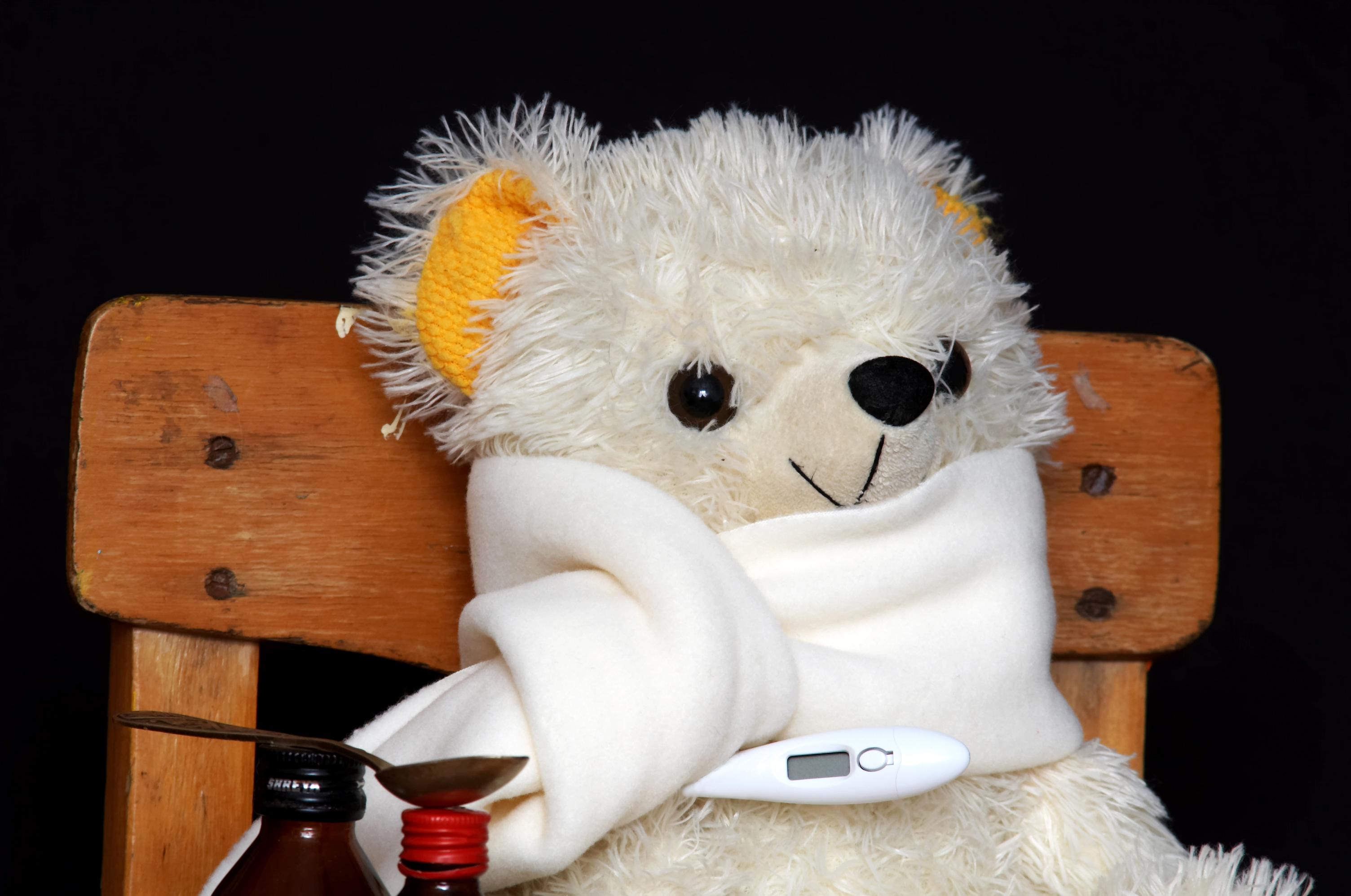 Got the sniffles? Don't assume it's allergies – here are some things to look for, that could indicate that you actually have a cold or the flu (and therefore, need to reschedule your Soul Workings appointment):
Cold/Flu Symptoms:
Usually lasts between 3-14 days; typically contagious for the first 5 days
Can show up any time of the year, but more than likely, will show up during the winter months
Coughing
Sore throat
Runny nose
Achy-ness
Fever
Common Allergy Symptoms:
Can last longer than 2 weeks
Can show up any time of the year, but likely during changing of the seasons (spring or fall)
Itchy, watery eyes
Coughing
Sore throat
Runny or stuffy nose
Fatigue
---
As you can see, some of these symptoms overlap.
PLEASE reschedule if you are experiencing any of these symptoms:
Symptoms are less than 6 days old (Contagiousness is highest during this period)
Fever (Body and energy work will make this worse)
Non-activity related soreness/achy-ness (Body work will not help in this case)
Coughing
Heavy sinus drip or stuffiness (laying prone on your stomach will be uncomfortable)
Please provide as much notice as possible if you are not feeling well enough to come in (phone calls are highly encouraged, as sometimes e-mail is not 100% reliable). If you cannot provide 24 hours' notice, or show up sick for your session (treatment will be refused), cancellation fees will NOT apply if you 1) Reschedule within 24 hours of your canceled appointment and 2) Keep your rescheduled appointment. 
I would much rather you come in when you are feeling better and can enjoy the full benefits of your session.
The information provided is not meant to diagnose or provide medical advice. Please be sure to seek medical attention as necessary.
http://www.soulworkings.com/wp-content/uploads/2012/09/dreamstimefree_3360658.jpg
1996
3008
Amy
http://www.soulworkings.com/wp-content/uploads/2014/03/SW_Logo-300x162.png
Amy
2012-09-08 13:35:38
2015-04-10 10:46:08
Cancellation Policy for Allergies, Cold & the Flu